TESTIMONIALS
PLEASE VISIT MY YELP PAGE FOR MORE REVIEWS AND TESTIMONIALS!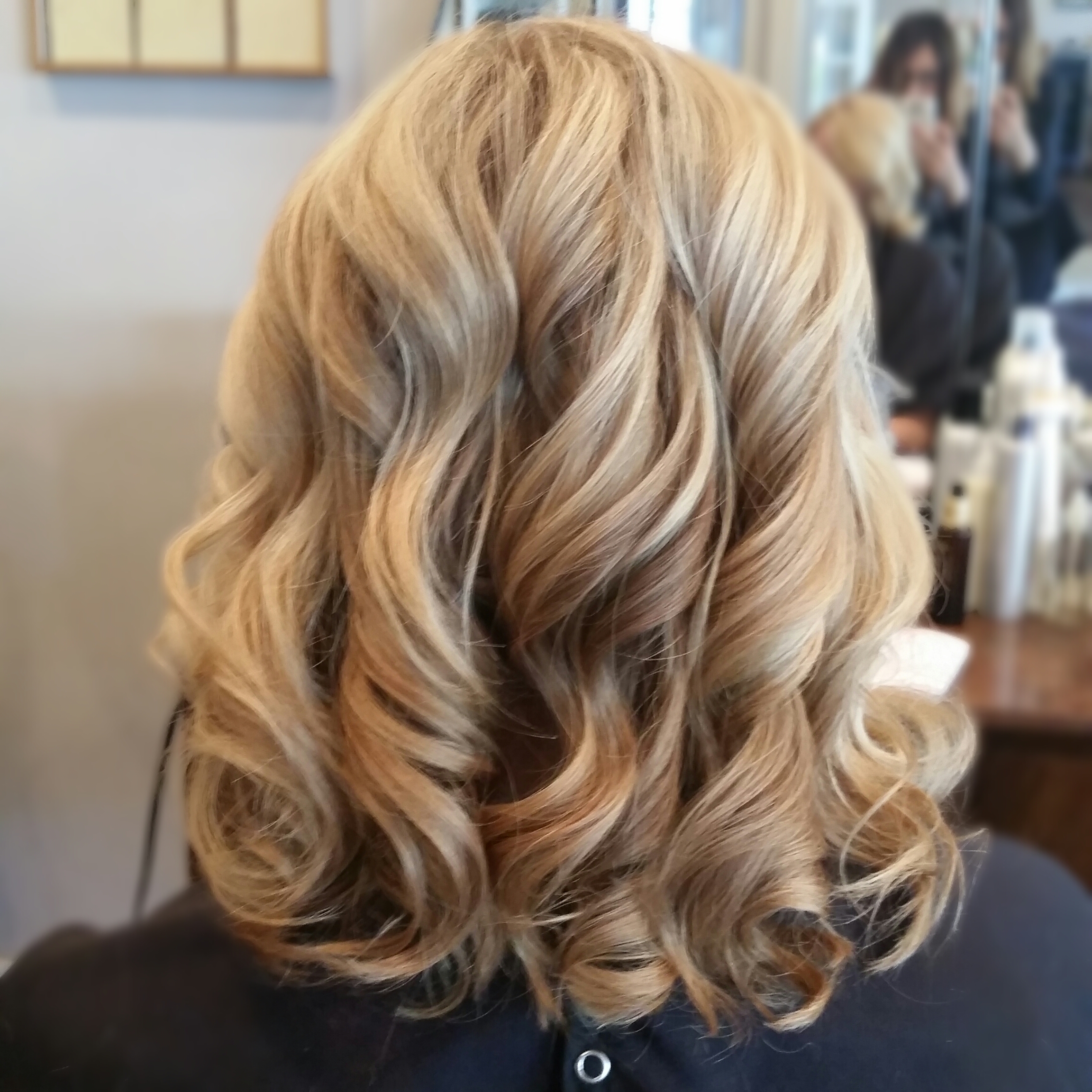 "I have been a client of Tiffanys for a very long time. She has always given a superb cut and color and is spot on in color and highlighting, and of course, style. I drive all the way from San Clemente to have her do my hair. You won't regret making an appointment with Tiffany!"
"I know I will go down as the most demanding, annoying bridezilla! But, everyone could not believe how beautiful my hair looked!!! I seriously had so many people ask who did hair and makeup for my wedding party. You made me look and feel so beautiful and I'm so grateful for that!!!" - JESSICA
"I can't thank you enough for making me feel absolutely beautiful!" - DANA
"Tiffany is my favorite!! I go to her for everything from trims to updos! She did my wedding updo and my hair color always comes out better than expected. She is awesome with ombré coloring and I get so many compliments on my hair. I've gone to her for the past year consistently and now I won't go see any other stylist. She is my gal and I would recommend her to anyone! You won't be disappointed!!"